Mobile Banking Options
December 29, 2020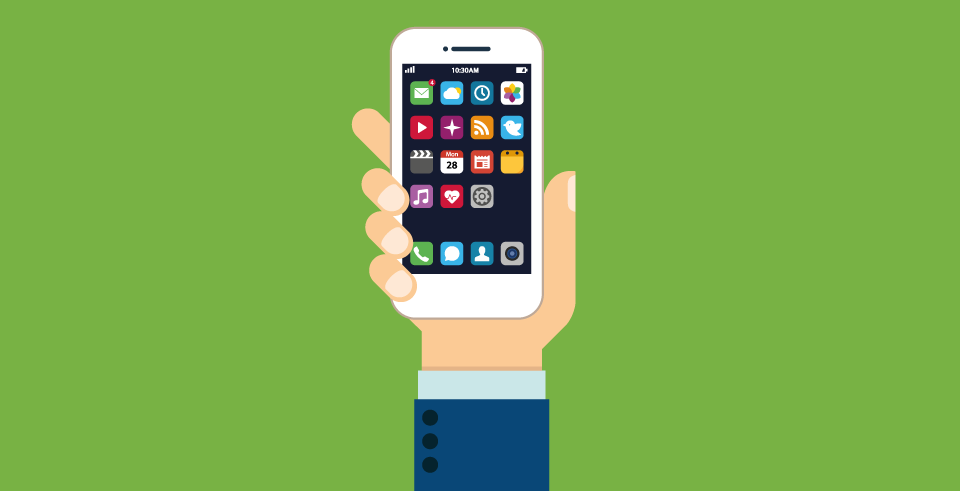 Did you know that we offer multiple mobile banking applications? Have your account information at your fingertips with EZDoesIt Mobile and EZCardMobile!
EZDoesItMobile is our mobile banking application. To use this application, you must be signed up for our Home Banking service through the website. The app has all the functionality of our home banking and more! Whether you want to check transactions, make a transfer, or deposit a check, this is the app for you!
NEW!!!
EZCardMobile is your one stop to monitor all of your FFEFCU Debit and Credit Card Activity! With this new app members can track their spending, make payments, mark cards for travel, report cards lost or stolen and more!